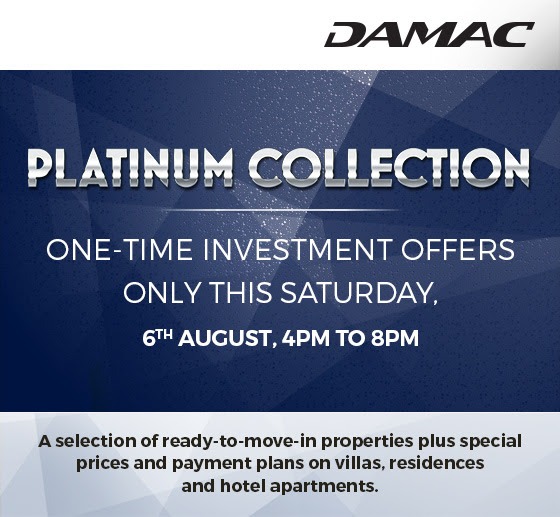 More Details About Payment Plan And Prices  Pls register Your Interest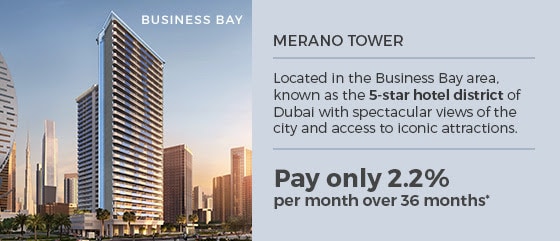 More Details Pls register Your Interest
Luxury Apartments on Sheikh Zayed Road Overlooking Dubai Canal .
2Bhk Apartment From Aed Million* Launch On 11 June.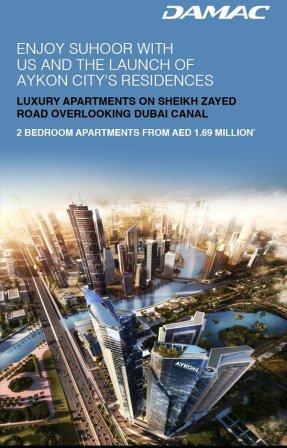 AKOYA OXYGEN VILLAS FESTIVAL STARTING WITH THE SUMMER
Damac Capital GUARANTEES

Damac Car Offer
Starts From 1 Jan To 1 Feb 2016 .
Buy a property during Dubai Shopping Festival 2016, pay just 20% down payment and receive a brand new Lamborghini Huracán, BMW or another luxury car guaranteed. Prices start from AED 692,000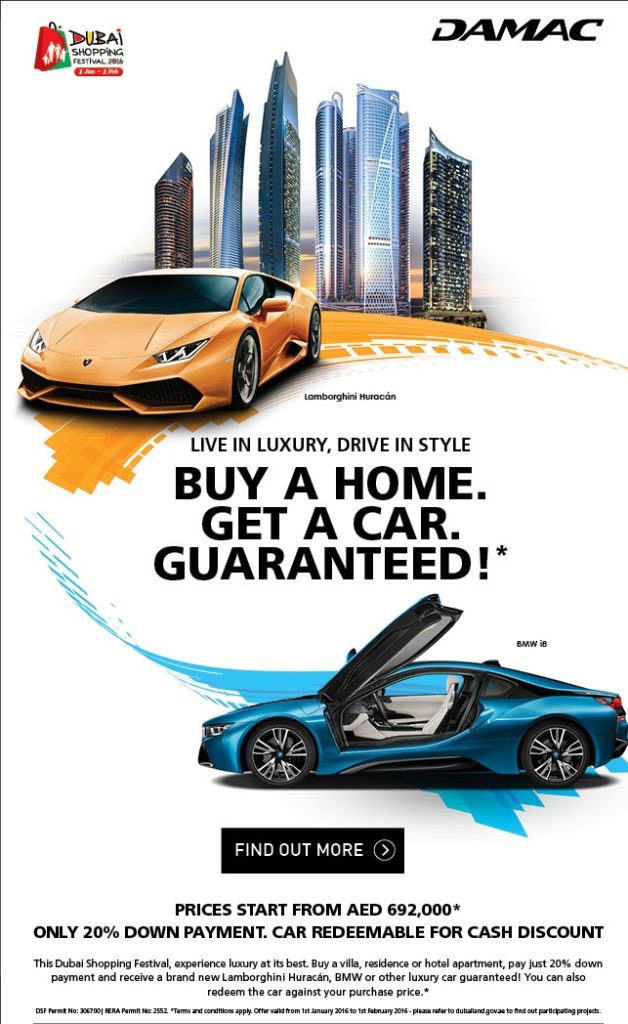 Offers In Akoya Oxygen Villas
Special Prices and Payment plans for  type R2-M11 & R2-M14  in ROOTS & NOVA in AKOYA OXYGEN
valid till 31st DEC-2015.
Eligibility Criteria
-The above special offer applicable ONLY for UAE Nationals.
-The prices in attached are final NET price & No Further Discount shall be applicable.
-The above special offer not applicable on bulk deals & note only One unit per Customer Max is allowed.
Akoya By Damac Offer
The Turf & The Feild – Akoya By Damac

DAmac Eid Offer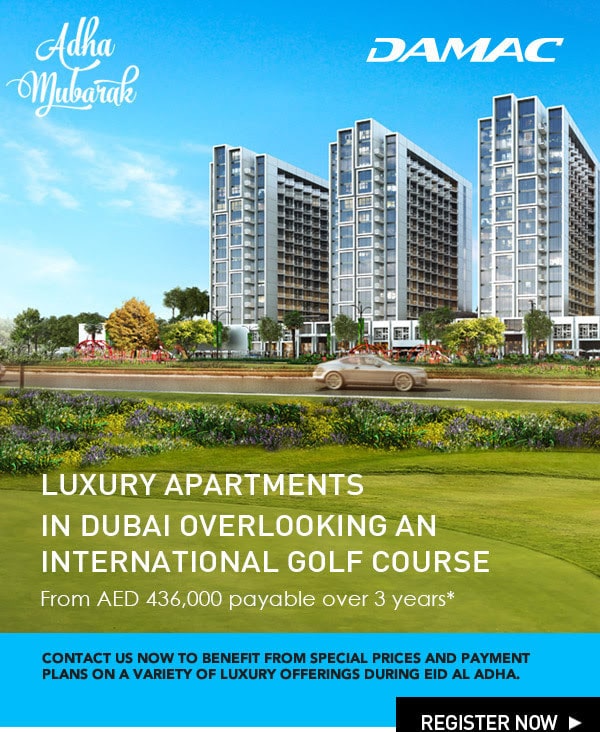 Damac  September Offers In Dubai Real Estate
Ready to move in 3BR duplex in Lake View at Jumeirah Lakes Towers at the rate of AED998/sq ft
Royal Golf Villas at Jumeirah Golf Estate ranging from AED1250-AED1450/ sq ft and a payment plan of 60% within 2 years after completion.
Last month to avail special prices on Nova Hotel Villas @AKOYA Oxygen- Prices will increase in the month of October
Flexible payment plan of 34% now and next payment only after one year- Applicable on Prive, Golf Promenade @ AKOYA by DAMAC, The Distinction and Upper Crest only
Fendi Casa Apartments in Dubai Marina starting from AED3.9 Million
4 and 5 BR villas in AKOYA Oxygen at AED950/sq ft along with a special payment plan of 34% now and remaining over a 3 years payment plan.
Selected 2 and 3 BR in Merano Tower for AED1650/sq ft along with special payment plan.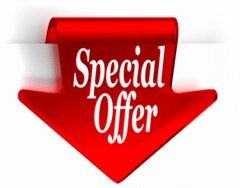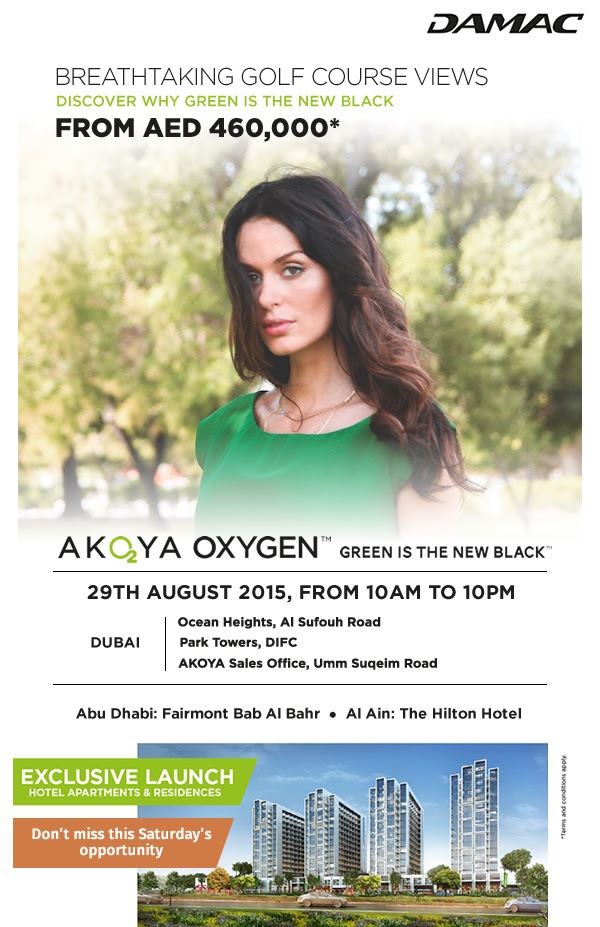 More Details Contact Us
Damac Promotions And Offers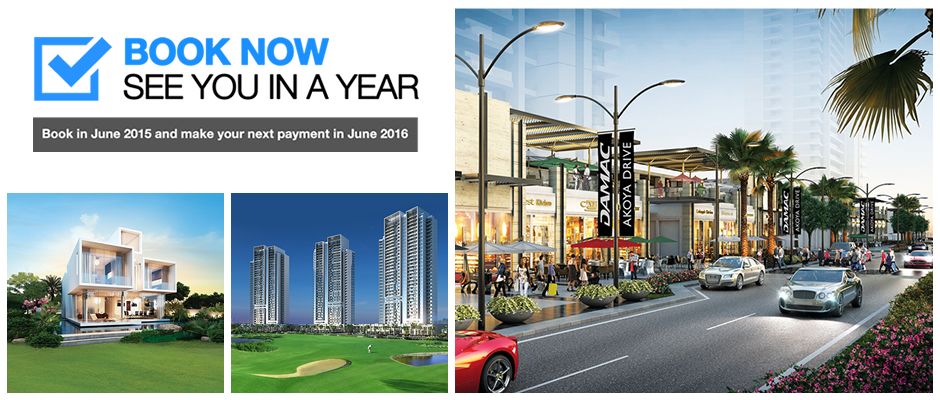 summer promotion which will start from 30 May 2015 until 17 June 2015. Starting this Saturday, we will be focusing on offering clients a very attractive payment plan where they pay the down payment of 24% now and then will not have to worry about the next payment till a year later.
Special Payment Plan By DAmac
The projects that are included in this promotion are:
–          DAMAC Towers by Paramount
–          Celestia
–          Golf Promenade (Residential and Services)
–          DAMAC Residenze
–          Capital Bay C
–          Prive by DAMAC
–          Paramount Hotel JMH Waterfront
–          Carson
–          Akoya Oxygen villas
Click For More Details