Akoya Manarola
Direct Golf Views from AED2.3 million | Launch on 29 Nov
Located within AKOYA Oxygen, you'll find a picturesque community of pretty, colourful homes. Inspired by a charming village named Manarola
on the Italian Riviera, this vibrant community is where creative and passionate individuals find inspiration in the very place they call home.

Akoya Oxygen Manarola
Each villa gives you the opportunity to enjoy both the indoors and outdoors. With separate kitchen and living areas, you have freedom and
mobility inside while the private front and back yards allow you to take in the natural surroundings outside.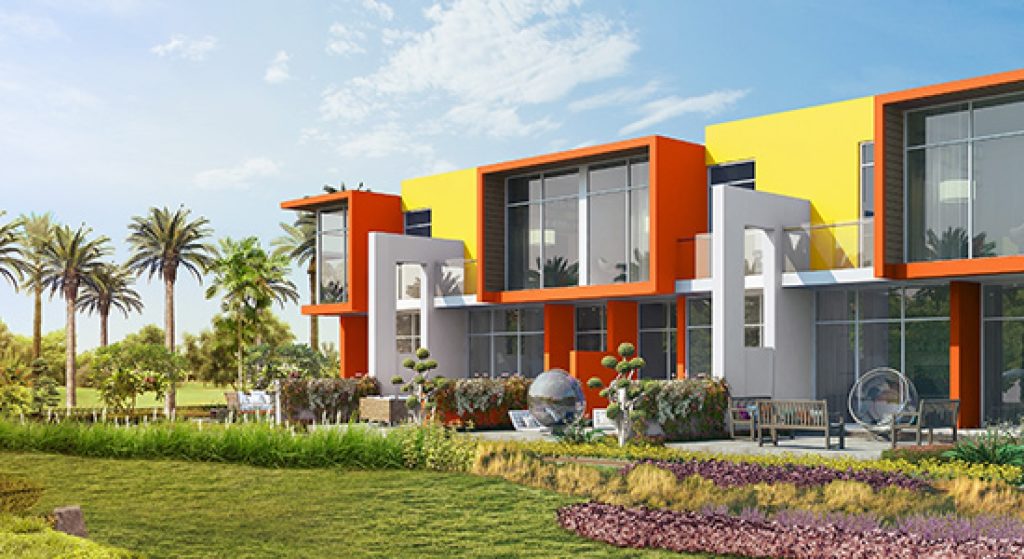 أكويا مانارولا فلل
Akoya Manarola Location