DAMAC AKOYA VILLAS BY DONALD TRUMP
THESE VILLAS ARE LIMITED EDITION BY DONALD TRUMP GOLF VILLAS,
INTERIORS BY IVANKA TRUMP,
THESE ARE EXCLUSIVE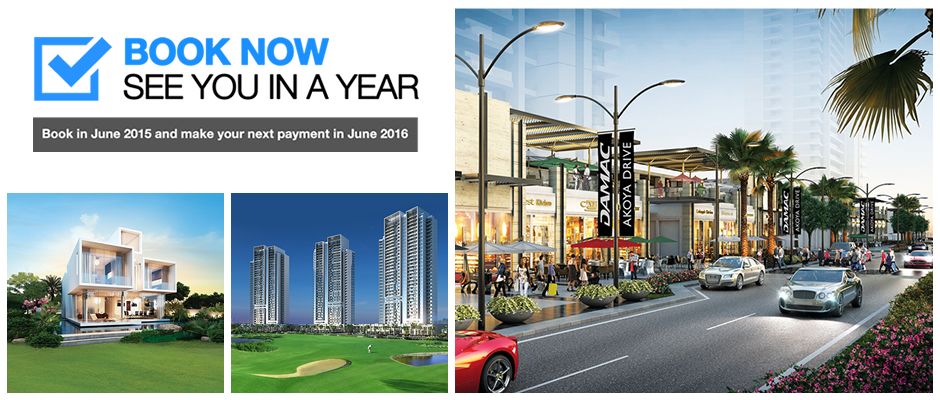 DONALD TRUMP
THE NAME THAT SPELLS SUCCESS
He's one of the most recognised businessmen in the world. The pre-eminent creator of iconic real estate developments.
The very definition of the American success story. In more ways than one, Donald Trump represents the gold standard around the globe. His acumen is unrivalled and his commitment to excellence, legendary. There's every If you're thinking already, reason to suggest he's the unmistakable icon of New York.
أكويا ترامب عقارات
MADE BY THE SUCCESSFUL, FOR THE SUCCESSFUL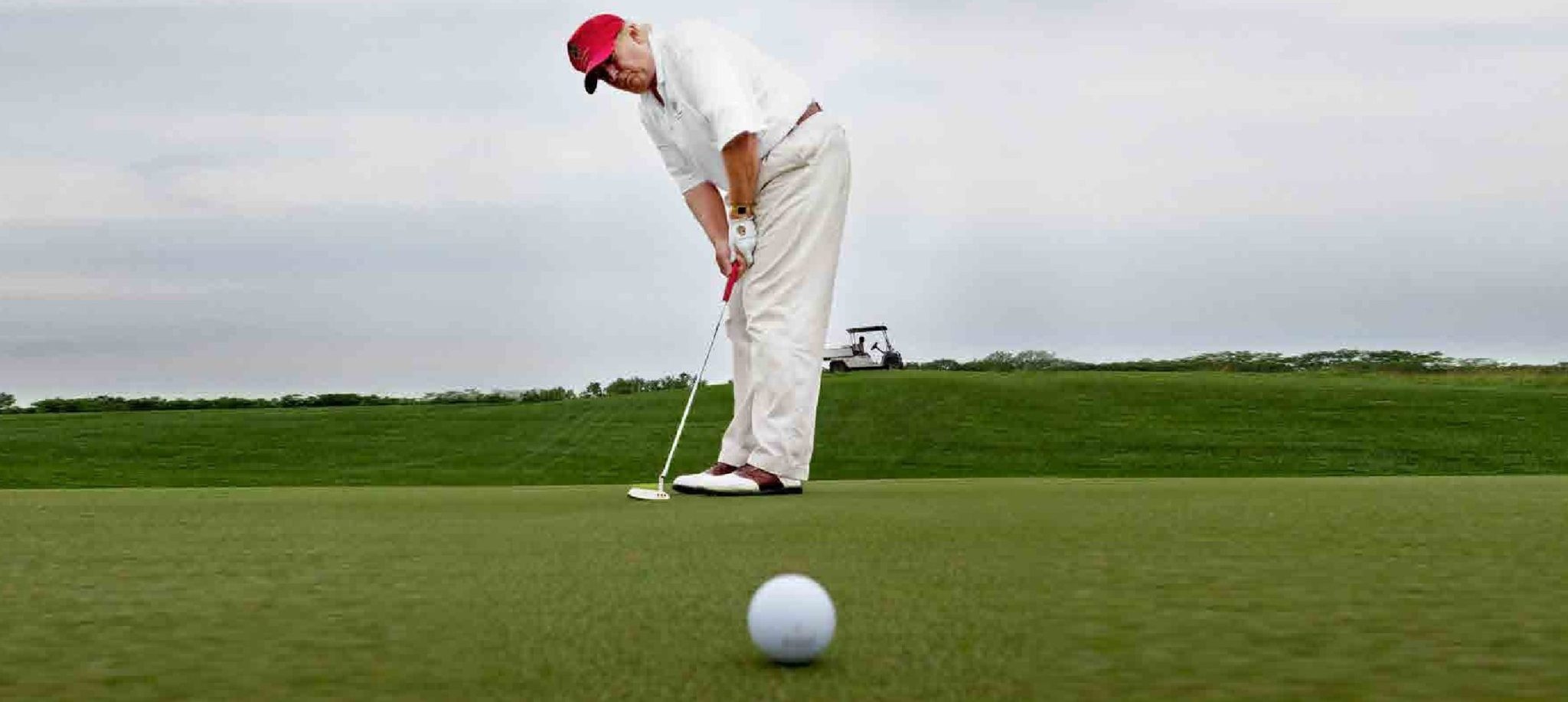 For those who have truly arrived, The Trump Estates is where you announce a new statement of intent. Enterthrough the lush expanses of AKOYA by DAMAC, continue up the sweeping private driveway and embrace the first impressions of The Trump Estates. Gracious elegance, refined luxury and imposing substance, all come together to evoke a lifestyle that pays you a glorious tribute.
DAMAC AKOYA ECLUSIVE EDITION VILLAS BY DONALD TRUMP
داماك اكويا الفلل، دونالد ترامب

Masterfully designed across every square inch, this is the first Trump International Golf Club in the Middle East, managed and operated by Trump. Golf enthusiasts have everything to play for, with a spectacular 18-hole Championship golf course, Par III academy course and an exclusive clubhouse,
designed to be the largest of its kind in Dubai. For those who belong to a different league, this is your crowning glory.