Ghalia Constella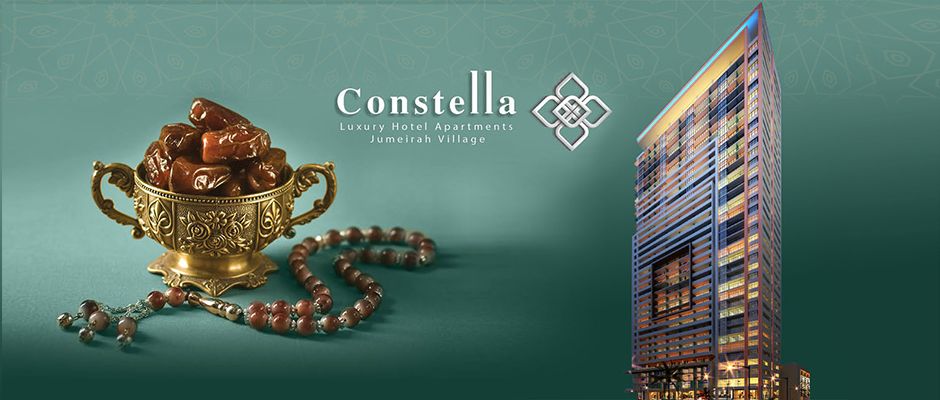 +
DAMAC Hotels, the hospitality arm of DAMAC Properties, has officially launched the first fully certified Sharia-Compliant serviced hotel apartments in Dubai during the Arabian Travel Market (ATM) Exhibition.
For Payment Plan and Pricing pls  .
First certified Sharia compliant Hotel Apartments
Constella is a luxury tower under construction in the thriving community of Jumeirah Village. The full management of the project will be carried out on Sharia principles and result in the issuing of a Sharia Certification by ''Dar Al Sharia''.
Constella By Damac
Although there are projects in Dubai that are alcohol free and claim to be Sharia compliant, Constella will also have separate swimming pools for men and women, separate gymnasiums and saunas. The restaurant will also have a single section for men and separate family section. There will also be dedicated floors provided for ladies that will be served by female only staff. In addition, Constella will also fully comply to Islamic financing principles, with all funds for the project managed by an Islamic Bank.
Ghalia is designed to provide a living experience that reflects the best of both worlds within a neighbourhood that will soon be the destination of desire in the city.
Furnished studios, 1, 2 & 3 bedroom apartments
Around-the-clock reception & concierge desk
24-hour valet parking service
Elegant lobby with a café
الشقق غالية داماك فندق
الشريعة فندق متوافقة الشقق