Just Cavalli at AKOYA Oxygen
For offers and promotion and Sales Event please register Your interest .
Introducing luxury villas with interiors by Just Cavalli at AKOYA Oxygen – a group of masterpieces set in an breathtaking international golf community.
These fashionable homes represent the brand's daring approach to design, creating unique and
iconic spaces for you and your loved ones. The earthy patterns
used indoors invite the lush green outdoors, sending you to the heart of nature in a seamless
and rather effortless manner.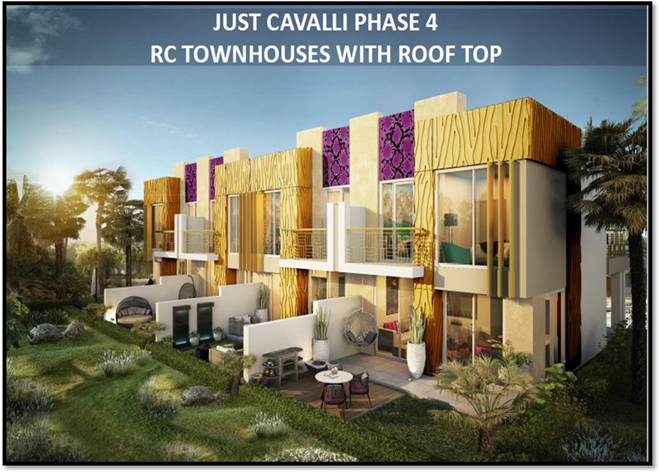 What is Just Cavalli
In 2000, Roberto Cavalli created a new line representing free spirits called Just Cavalli. Symbolizing strong personalities through the use of modern materials and
experimental graphics, the line has stood out as a means to express the style of tomorrow, constantly being reinvented and interpreted in an original way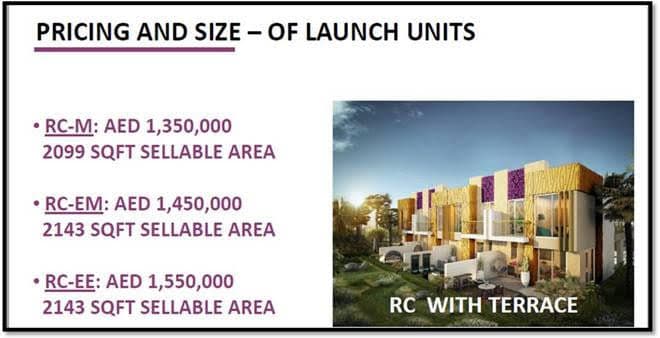 RC-M : Aed 1,350,000*
2099 sqft Area
RC-EM : Aed 1,450,000*
2143 sqft Area .
RC-EE : Aed 1,550,000*
2143 Sqft Area