Akoya Kenda Premium Stone Villas
Exclusive launch in April
More Details Pls Register Your Interest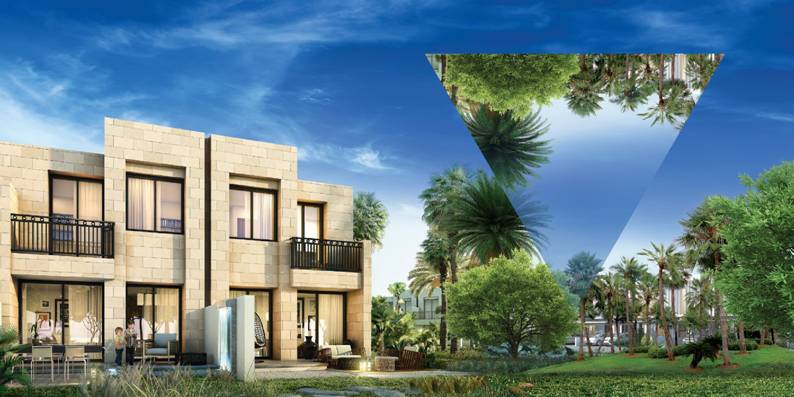 PART OF MODERN LIFE
Kenda Villas combine an ancient material used throughout history, with artistic modern-day form. Not only strong, durable and beautiful, the stone build means these characterful homes are naturally warmer in winter and cooler in summer. Good looks are one thing but Kenda Villas are practical, energy-efficient and ultimately kinder to their environment as well.
PART OF A COLLECTION
Set in their own private enclave of the international golf community, AKOYA Oxygen , Kenda Villas are available in various sizes and
arrangements to cater to a broad spectrum of investors – from newly
married couples to large families.
CHARMING SURROUNDINGS
Kenda Villas have access to the many amenities on offer at AKOYA Oxygen. With nature-inspired facilities, gourmet fare, retail boutiques, its own rainforest, an international golf club, and more, AKOYA Oxygen is a refreshing escape from the hustle and bustle of the city.
About Damac Kenda Villas :
Kenda Villas are within the Victoria Cluster in Akoya Oxygen
Anticipated completion date is December 2021
أكويا كيندا فلل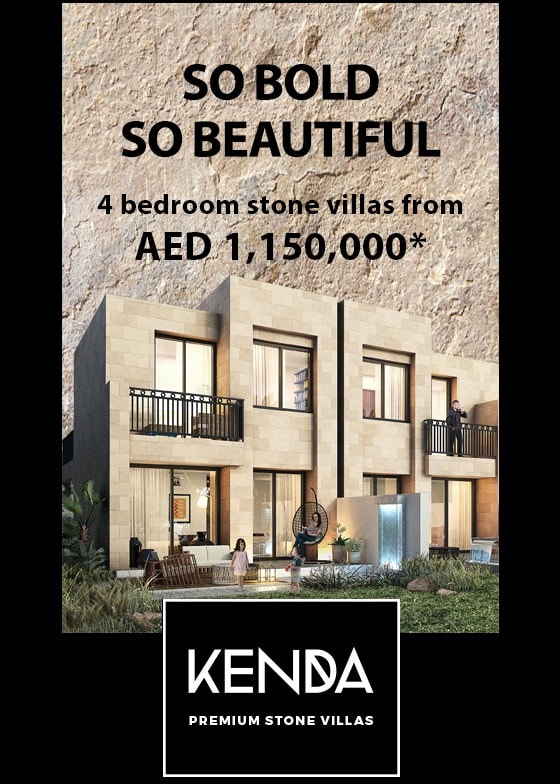 | | | | | | | |
| --- | --- | --- | --- | --- | --- | --- |
| Type         | Bedroom Type | Ground Floor | First Floor | Balcony/Terrace | Covered Garage | Total Area |
| RN-EE | 3 | 485 | 606 | 434 | 218 | 1,743 |
| RN-EM | 3 | 485 | 606 | 434 | 218 | 1,743 |
| RN-M | 3 | 475 | 597 | 424 | 211 | 1,707 |
| R4-EE | 4 | 470 | 592 | 518 | 241 | 1,821 |
| R4-EM | 4 | 470 | 592 | 518 | 241 | 1,821 |
| R4-M | 4 | 460 | 583 | 506 | 234 | 1,783 |